Level 165 Mage Cursedmonks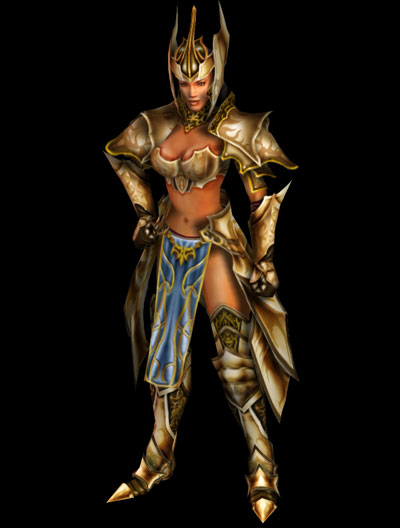 ~ Details ~
Name: Cursedmonks
Level: 165
Class: Mage
~ Equipment Included ~
G10 Hybrid Kit of Mage (Near Maxed Level 10)
Paum Staff lvl 10 (63 63 63)
Illmarr Staff
Hwyukhen5 (31 41 37)
Iarrtek
Level 100 Super Shue (Mage) - All options
Assorted collection of several storage boxes with items.
~ Misc Details ~
Woonz: 3442488
Lore: 2042200
Experience: 4220806300 (Level 165 with Zero Negative Experience)
Recharge Active: Aug 8 2021 1:13AM
~ Mercenaries ~
Level 300 Archer mercenary with Grade 9 Crossbow kit
Level 300 Holy Knight mercenary with Grade 7 Sword HK set 30% mounted
Level 221Mage mercenary with Lvl 10 Grade 9 Elemental weapon
~ Auction Details ~
Auction Type: As-is Banned character auction
Auction Character History: Has been permanently banned for ROC violations involving Real cash.
Auction Close Time:
31st July 2021 23:59:59 Hrs
Minimum Bid Increment:
Rs.500
Maximum Bid Increment:
Rs.1000
First Bid Amount:
Rs.20000
~ Auction Rules~
The Bid shall start with the first bid amount and should be increased by the minimum and maximum bid amount as mentioned in the Auction Details. If anyone skips the increment, the bid shall be invalidated.
Increment the bid amount and post a reply according to the last bid in the topic.
Unlimited Bids are allowed from a specific user.
The auction winner will be given the item in-game by the GMs after collecting the bid amount.
If the current winner fails to pay the Bid amount and claim the item; their account will be penalized and then the item will be given to the second-highest Bidder (on his bid amount).
No Flaming on this topic. If anything else is posted other than the BIDs shall be viewed seriously by the Gamemasters.
The winner shall provide his Identity Proof to Claim the Prized Item.
If you are under 18 years of age, please seek your parent's permission before participating in this auction.
The prized item of the auction will be not for resale. You cannot sell it or transfer the items that are a part of this auction. Doing it may lead to permanent confiscation of the account and items which are part of this auction.
~ Posting Format ~
My BID : Rs. (Bid)
Example: My BID : Rs.21000